Jeffrey Andersen, DDS
Dentist in Heber-Overgaard AZ
---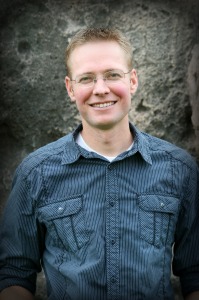 Dr. Jeffrey Andersen, DDS,  graduated from The Ohio State University College of Dentistry and has been practicing general dentistry for 18 years. He is committed to bringing the best care to every patient he sees, by personalizing their oral health plan and ensuring they reach their individual goals.
Dr. Andersen believes that dentistry is about giving people healthy teeth and gums for a lifetime. To that end, he works with each patient to establish daily routines, develop treatment options, and works toward life-long oral health. In doing so, he strives to make the most affordable, yet still effective options available.
Dr. Andersen is actively involved in the community, as a member of the Arizona Dental Association and the Heber­-Overgaard Chamber of Commerce. Dr. Andersen donates time and money to the local Lions Club, Ponderosa Little League, Carissa's Run, and the Heber-Overgaard Library. Some of his favorite activities away from the office include are mountain biking, gardening, and spending quality time with his family.